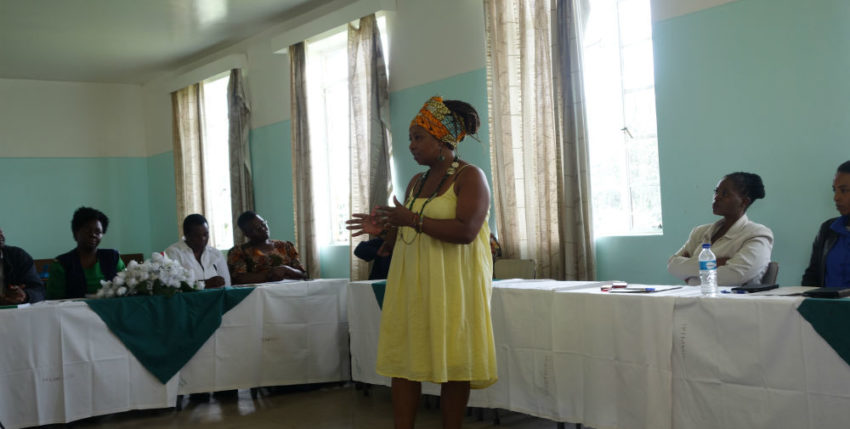 Since 2014 ZHTS has been supporting the mental health training of nurses working in the major psychiatric hospitals in Zimbabwe.
Mental health in Zimbabwe continues to be marginalised, poorly resourced and largely institutionally based. ZHTS is addressing this comprehensive mental health challenge in Zimbabwe with a training package that brings together recent research in mental health. It includes:
How to manage risk appropriately while promoting recovery.
Demonstrate the ability to help mental health patients to move from survival to recovery in a simulated environment.
Demonstrate the ability to promote healing relationships between nurses and patients in a simulated environment.
Challenge stigma and prejudice in culturally sensitive manner.