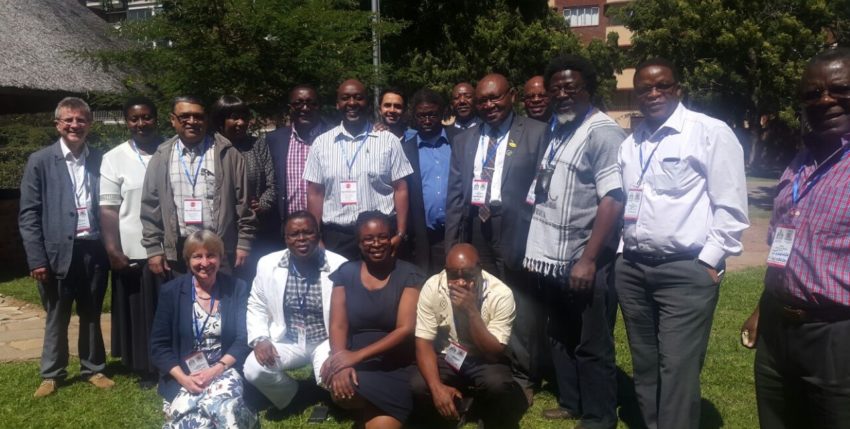 In April 2016, ZHTS's Dr Duncan Keeley and Felicity Ashworth visited Zimbabwe to support the development of a formal postgraduate training programme for family physicians in Zimbabwe.
Duncan and Felicity helped run a four-day course in Harare on the principles of family medicine and educational considerations for family medicine programme trainers.
The postgraduate training programme will be based at district hospitals, with a remit for trainees to include in their skill set teaching, training, team building, heath service management and support for primary care clinics.
Duncan also joined Dr Billy Rigava and Dr Anthony Mutara of CPCPZ, and Professor Sunanda Ray of the University of Zimbabwe on a visit to Manicaland Province and Mutare hospital to meet with stakeholders there and discuss the potential benefits of the programme for district level health care.
Dr Keeley said, "the work that has already been done to develop a training programme for family physicians is very impressive, and I came away more convinced than ever that the development of a cadre of well trained generalist doctors – with a clear remit in team development and support of district level primary care – would be a major force for improvement in the outcomes and cost effectiveness of health care spending in Zimbabwe."
Duncan and Felicity's visit was made possible by an International Travel Grant from the UK Royal College of General Practitioners.