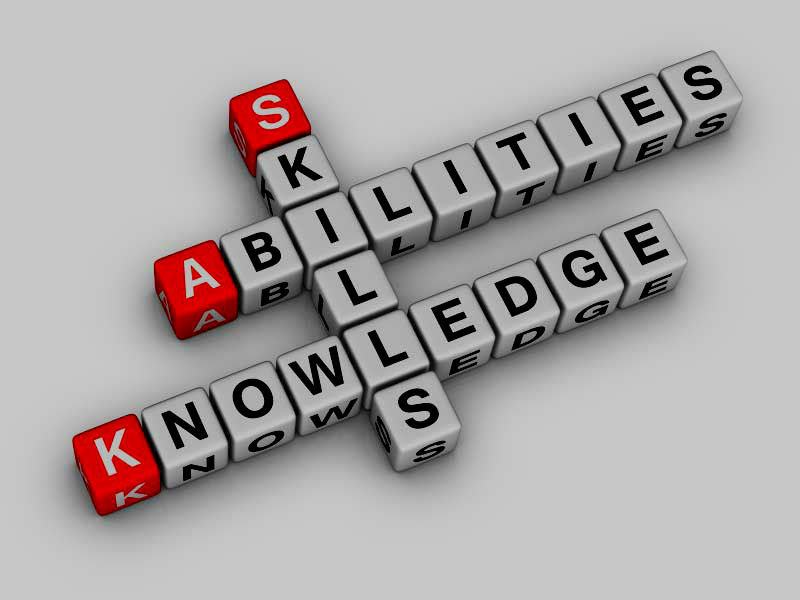 ZHTS has been building up a database of health professionals in the UK who can support their fellow workers in Zimbabwe.
A survey of ZHTS members has identified a number who would be willing to share their skills with colleagues in Zimbabwe.  These include doctors from a wide range of specialities but also health professionals from other disciplines with important skills in, for example, infection control, clinical governance, medical sonograpy, health commissioning and research methods.  Many have expressed a willingness to fund themselves on a visit to Zimbabwe.
These are just some of the fields in which UK health professionals have offered their skills to help their counterparts in Zimbabwe:
Psychiatry
Neurology
Anaesthetics
Respiratory medicine
Medical education
Radiology
Professional accountability, clinical governance
Infection control
Paediatrics
Obstetrics and gynaecology
Medical sonography
Family medicine
Patient and public engagement/health commissioning
Research methods
We are keen to develop the skills database – if you would like to offer your skills please fill in the survey and contact us to find out more.