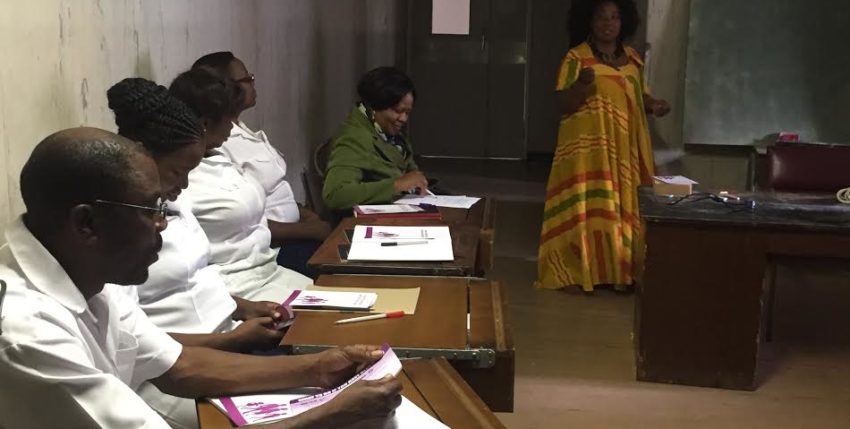 In March 2017 Public health nurse and Trustee of ZHTS Dorcas Gwata, facilitated a number of workshops and teaching sessions in Zimbabwe.
Nurses and students at Chitungwiza, Parirenyatwa and Ingutsheni attended training sessions on the management of psychosis, anxiety and depression including safeguarding.
At ZHTS we are now supporting training at the Epilepsy foundation. During her visit, Dorcas did some training on epilepsy, safeguarding and mental health.
Over 150 nurses and students received training